Our Team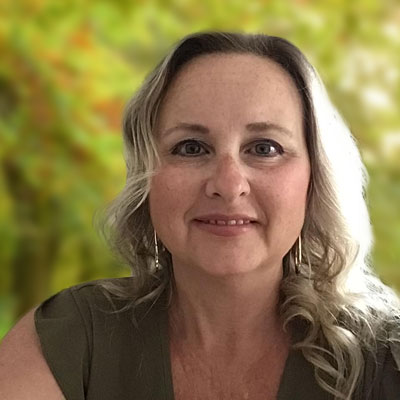 Jennifer Jackson Miller
Was born and raised in McLean, Virginia, a suburb of Washington, DC. In 1995, she moved to Charleston, SC where she received her undergraduate degree in Psychology from the College of Charleston. After being licensed as a real estate broker, she went on to attend The Catholic University of America, Columbus School of Law, in Washington, DC, graduating in 2003 with her Juris Doctor degree. Upon graduating from law school, she moved to Myrtle Beach where her first position was as the Zoning Administrator for the City of Myrtle Beach. A member of the South Carolina Bar, she then went on to work as an attorney for the Horry County Solicitor's Office. After a successful battle with breast cancer, she worked as a Realtor® for two years. She was then recruited to return to the practice of law which resulted in six years as the Managing Attorney for a large local real estate law firm.
Jennifer is married to Bill, a Myrtle Beach Firefighter, and spends the rest of her time trying to keep up with her twin boys, who were born in 2010. They live in the Carolina Forest area of Horry County along with their two Doodle dogs.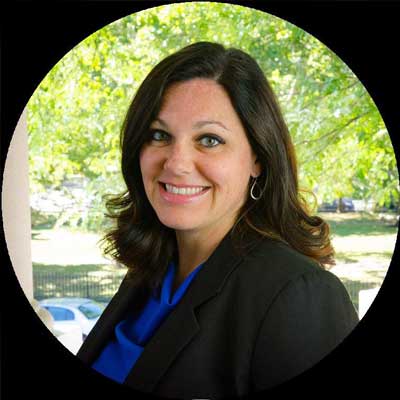 Nicole Scialabba
Originally from the Pittsburgh, Pennsylvania area. A graduate of Duquesne University School of Law Nicole has experience in a wide range of legal matters, including real estate law, elder law/estate planning, family law, employment law, disability rights, and public/government benefits.
Admitted to the bar in Pennsylvania, New York, and South Carolina, Nicole has substantial experience in civil legal services. Additionally, Nicole gained experience in state court administration with the Florida Supreme Court and higher education with the Florida State University College of Law.
Nicole lives in the Carolina Forest area with her husband and three sons, enjoying all the activities the Grand Strand has to offer.